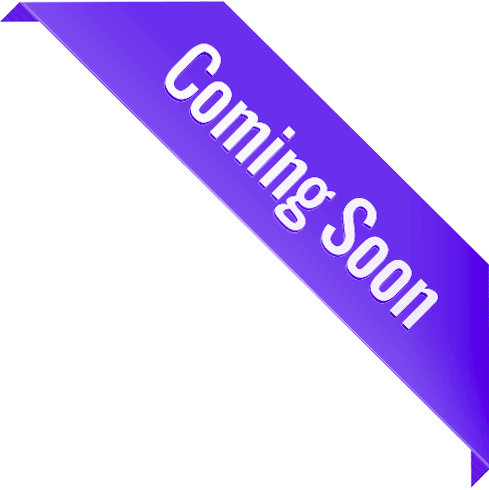 SOTOGRANDE PUERTO LUXURY APARTMENT
Luxury, Self-Catering Spanish Villa, Penthouses and Apartment
---
YOLO Spaces Sotogrande near Marbella has a mix of luxury, self-catering property types, in the Marina area it is self-catering Apartments and self-catering Penthouses with stunning views over the Marina and in the Sotogrande Costa residential zone it is villas in a golf estate, overlooking the mountains with a magnificent sea view.    Sotogrande seems like it is on a higher plane, both socially and economically, with its studio-perfect architecture, broad tree-lined avenues and meticulously manicured lawns.  The scenery is a privilege for the senses, a quaint beauty and timeless class that redefines luxury at its best. Unwind in the world of your dreams or discover the wide range of leisure activities available.
Sotogrande, the playground of the rich and famous, located on the Mediterranean coast, on the west of Malaga's Costa del Sol, is the largest, most prestigious privately owned residential development in Andalusia.  Its well situated to visit both the Costa del Sol and Costa de la Luz, with easy access to Puerto Banus, Marbella, Jerez, Tarifa, Cadiz and Gibraltar.   With an average of 320 days of sunshine, it's the ideal holiday destination to soak up the sun on any one of the many wonderful beaches. The beach clubs, world class marina with incredible bars and restaurants, sporting activities and elite boutiques makes this resort a unique experience for residents and visitors alike.
Renowned for its varied leisure pursuits, Sotogrande is surrounded by 5 of the top European golf courses, 8 world-famous Polo fields owned by the Santa María Polo Club, horse riding, kayaking and sailing clubs ensuring you get the most out of your holiday experience.